ABOUT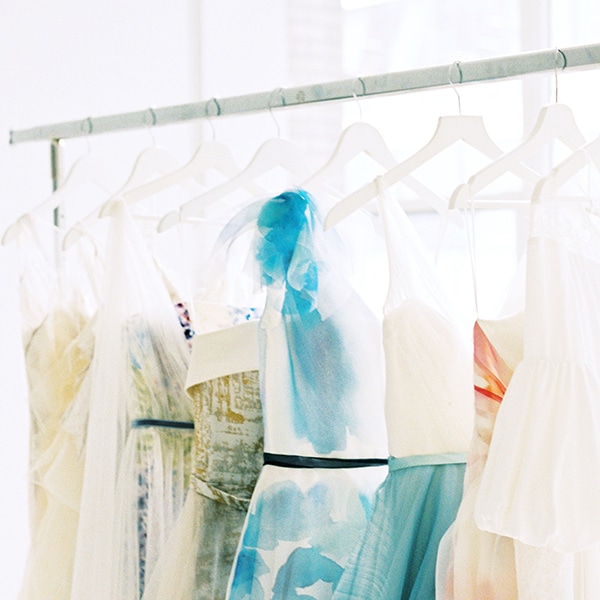 When you wear the dress of "ituwa", the beauty from inside, even you haven't found out, will be brought out and the beautiful story begins.
We value the every single person's personality on designing dresses. We wish our dresses will be worn in the beautiful light. And we wish this dress gives you confidence.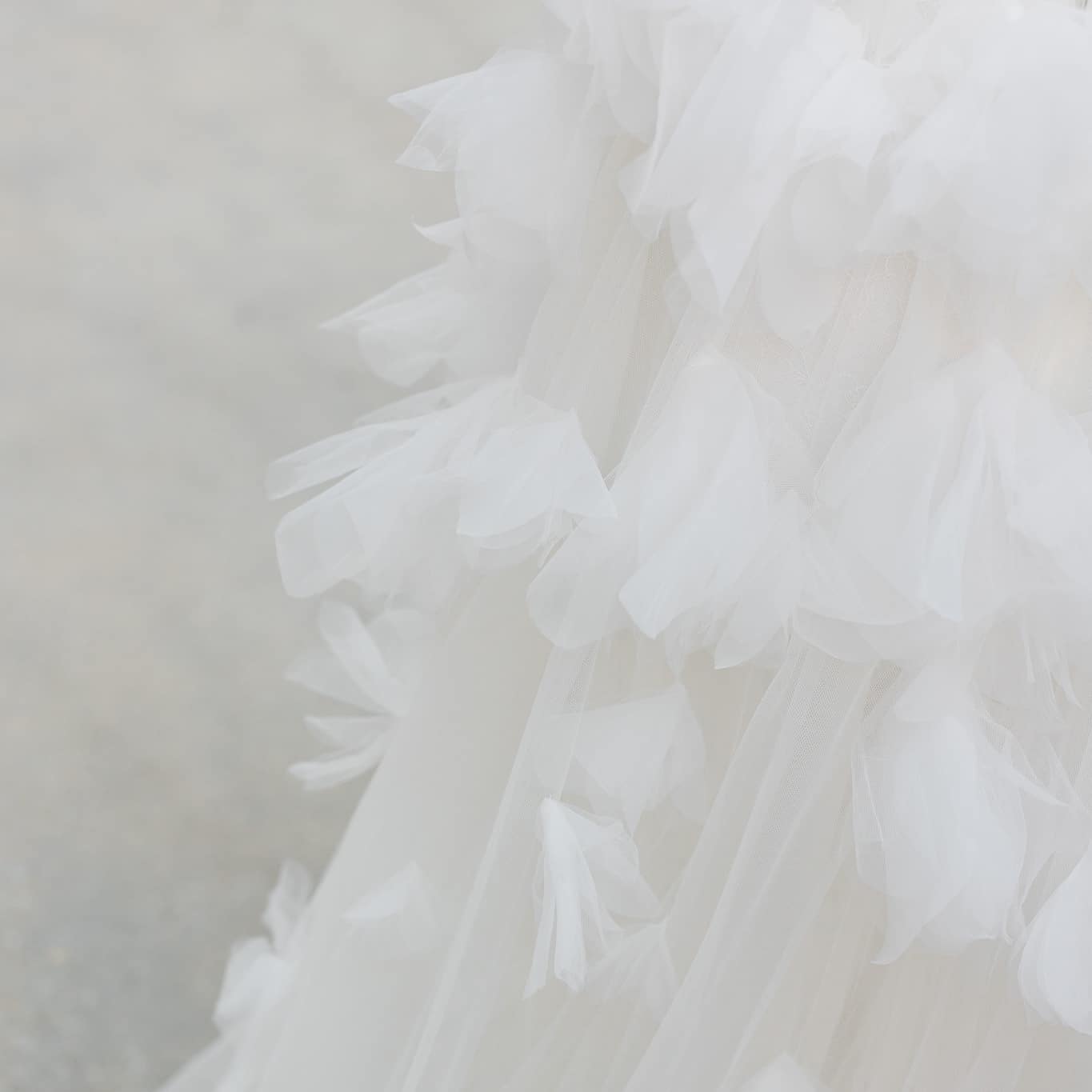 We are aiming at the dress seem to be beautiful by movements. Beading sparkle, fabric shine with bride's moves.
To shine out each personality, our dress has "blanks" to be completed by hair, makeup, accessories, flowers and so on.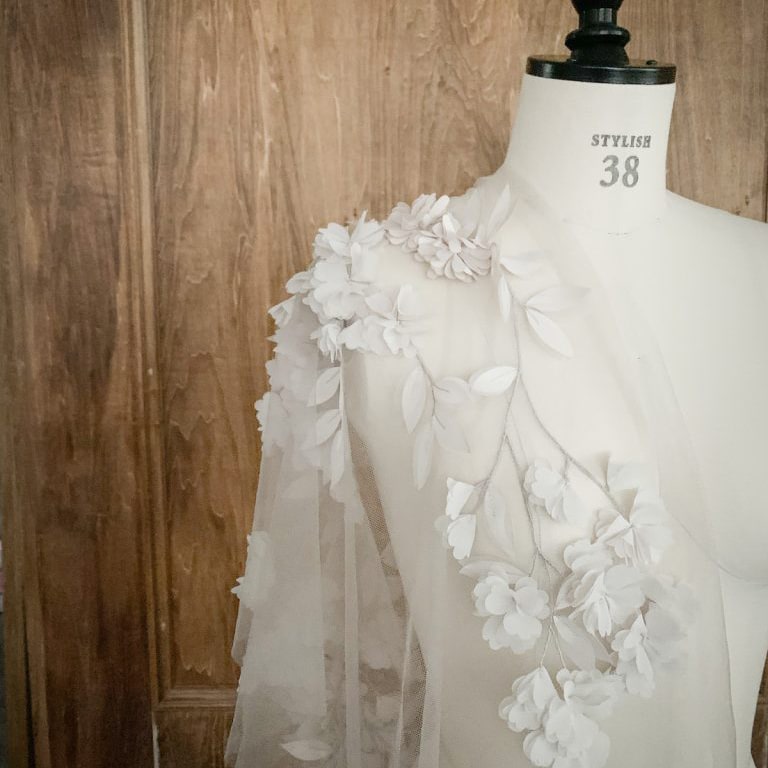 Designer Yuichi Uno
After graduating fashion college, work as Designer and Patterner in an apparel maker and received outstanding performance award of Onward Fashion Grand Prix.
After that, worked as Creative director and Executive producer in NOVARESE, Inc. for 11 years.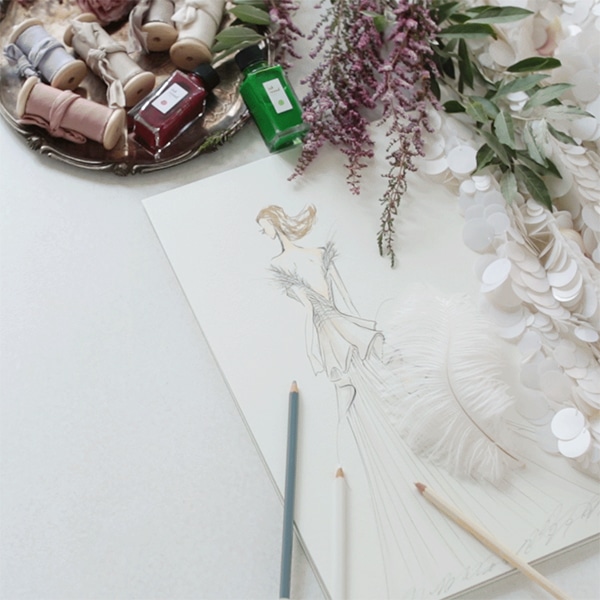 Experienced designing dresses with Italy maker, buying dresses from NY, Milan and London,
and branding, making concept and coordination of spaces and interiors of the company.
In 2015, started UNO DESIGN, Inc. and do the creative direction of bridal companies.